Municipal corporation chhindwara came into being as Corporation on 05-Sep-2014. It has total 48 wards and total area 11072.231 hectares. Its total population is 2,15,843. Since beginning Chhindwara has been a clean and planned city. It has lot of Green belt and many tourist places like Dharamtekdi, Bhartadev, Karaboh dam and Badal Bhoi Adiwasi Museum etc.
Swachh Bharat Mission has been working here since 2014, Under this mission door to door collection of garbage and its effective and scientific disposal and management  are being done regularly. For making Chhindwara Open Defecation Free (ODF) total 10,552 individual house hold toilets have been made. On 31 Dec 2016 Chhindwara has been declared ODF by Mayor. After inspection and observation Quality Council Of India (QCI) has also declared Chhindwara ODF. Under Swachh Bharat Mission various awareness campaign and programs have been organized in schools, slum areas, villages and planned colonys in Chhindwara so that students and other residents can be made awared to clean and hygienic activities to bring vital behaviourial change in their life. There were many Kathputli shows, Nukkad Natak and symposeums organized.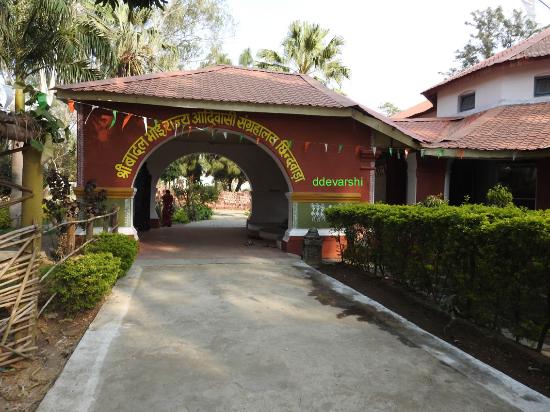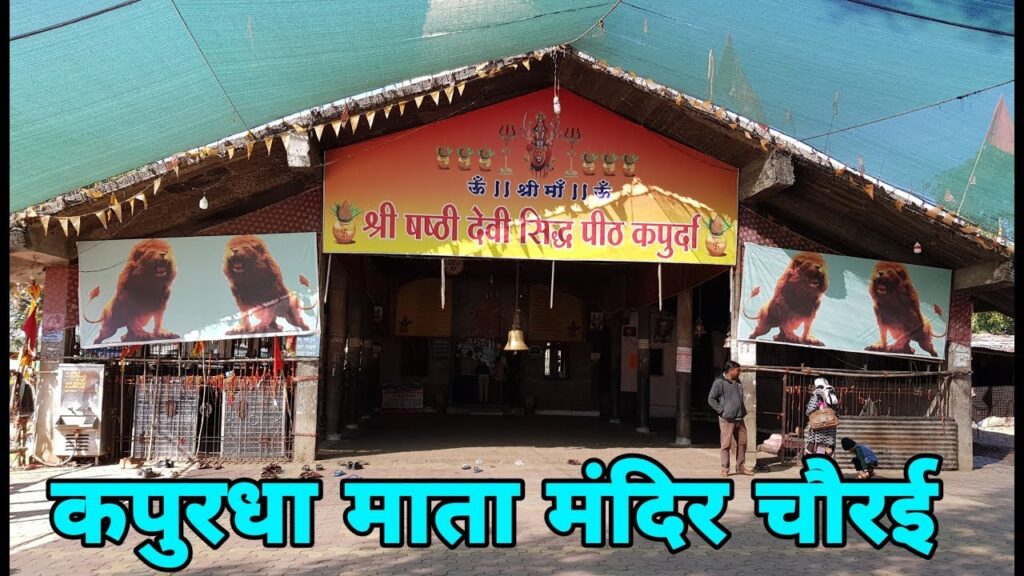 Through banner posters and wall paintings people were taught to collect dry and wet garbage separately at home. For segregation of polythene from rest of the garbage a segregation machine (phatka machine) has been established here.
 In swachh survekshan 2017 Chhindwara city has secured overall 53rd rank all India level. In downloading of swachhata app and receiving complaints on it, it has got 23rd position.
 Under Pradhanmantri Awas Yojna, House For All (AHP) 1128 EWS and 36 LIG Total 1160 houses have been made for economically weaker section of society. Out of these 960 houses have been distributed to the eligible beneficiaries by the Chief Minister Of Madhya Pradesh Mr. Shivraj Singh Chohan on 3rd jun 2017. Total Rs 10532.16 lacs has been proposed for House for All project.
 Water Procurement scheme has been sanctioned under Amrat Yojna at the  cost of 75.00 crore.                       
Under U.I.D.S.S.M.T. scheme for road and drainage phase 1 and 2 48.45 Km road drainage divider, 4.2 Km CC road and 51.64 Km long drainage work has been constructed.